Rewind to August of 2014. I was going through the motions of my day to day life. I felt drained daily. I had to take a nap just to gain the energy to make dinner for the family. I said very negative things to myself when looking in the mirror. My body looked back to normal with clothes on but I was not comfortable at all in my skin, especially when in a bathing suit. I was SO self conscious, especially about my stomach. My mindset of myself effected my marriage. I felt like a constant failure because I wasn't "with it" like the other moms. I was short with the kids. I hid in the pantry stuffing myself with chocolate over any sign of stress. I had lost "Melissa". I hid behind a smile most days. No one knew I felt this way. I didn't tell anyone.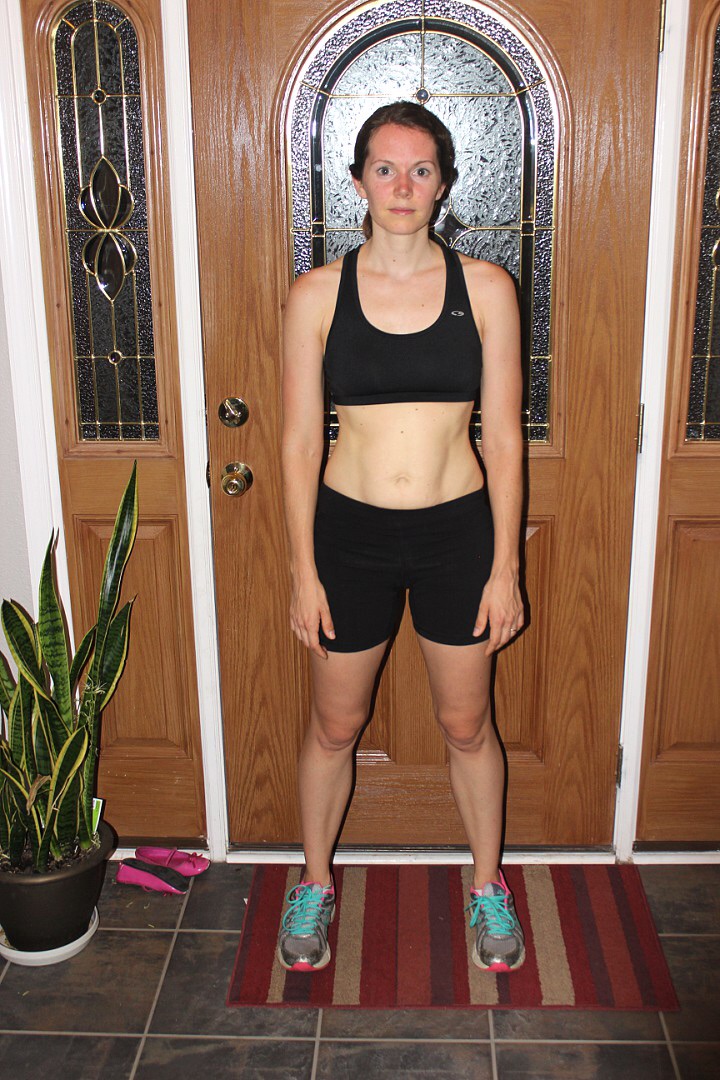 August 28, 2014
I am not sure if I would of gotten out of that negative place without one day deciding I needed to make a CHANGE. A change for myself. The day after I decided enough was enough, I saw a post from a friend about an accountability group with at home workouts. My gut told me to stop overthinking it and just go for it. I was scared though. I didn't thinking working out at home would help me. But you know what? I WANTED TO FEEL SOMETHING DIFFERENT! I wanted a CHANGE! Well, I got one and it started with my body, but then lead to my mind shift which has been the biggest change of all.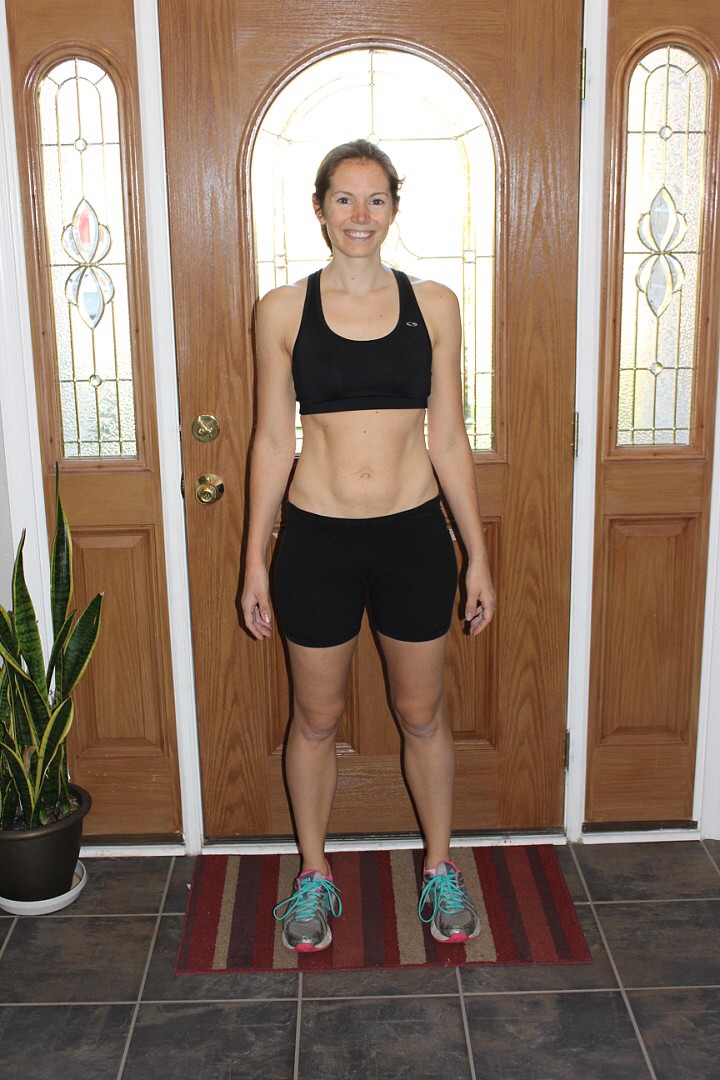 November 8, 2014
There were a variety of programs to choose from, but I decided to go with the one that was the shortest! I loved the idea of a 25 minute workout that Focus T25 gave me. It was doable for a busy mom. It came with a workout calendar, so I didn't have to guess what to do each day. It came with a meal plan, that I didn't follow exactly to say the truth. I had to take baby steps y'all. I did invest in Shakeoloy and it helped me a TON. The key was more energy! More about my journey with Shakeoloy HERE.
Getting back to my time issue… I didn't have much! I was a stay at home mom to a 1 year old boy and two girls, ages 5 and 7. My husband was away with his job for weeks or months at a time. My desire to feel better pushed past any of those excuses. I was motivated and READY!
When I started my journey with Focus T25, I couldn't even do one real push up. Even on my knees I would collapse after one. By the end of the program I was able to do five real pushups on my feet!!! Woohoo!! Focus T25 is full of cardio. The high knees really kicked my butt! I couldn't even lift my legs to knee hight and by the end I was jumping and pulling those knees up so high with so much pride! Cardio was something I was not a fan of, but it was 25 minutes y'all! I mentally had to push myself to keep going. I would modify with the modifier and rest when I needed it. I just was proud of myself for pushing play each day, each week, each month.
Some days though, I pressed play and my son would wake from his nap mid workout. I would get him back to sleep or he would come join me like the picture below. Most workouts were late at night because it was the only time I could find to do my workout alone. Some as late as 10pm, but I got it done and felt so accomplished!! With the high cardio workouts, the results started to show quickly with the toning and definition of my muscles. Finding every bit of progress kept my motivation up.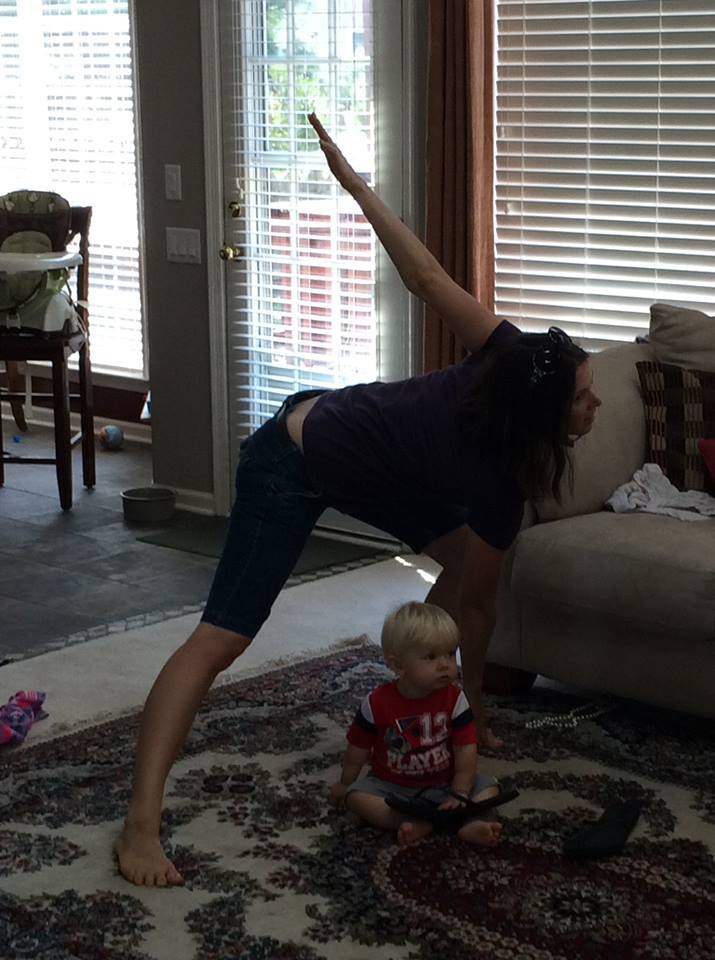 Other moms out there can relate to your abs being gone after having kids. I had the gap in the middle and I can now say that it has closed with this program and I have a strong core again!! Another big plus that I noticed was my endurance. I was not out of breath as much as I used to be. Through these changes, I started feeling better and happier in my own skin. That was just priceless!
I completed the Focus T25 Alpha and Beta rounds in 2014!! First time EVER in my life I worked out 70 Days straight! Woohoo! To follow something through and finish makes it worth every step!!! Even through those ups and downs!